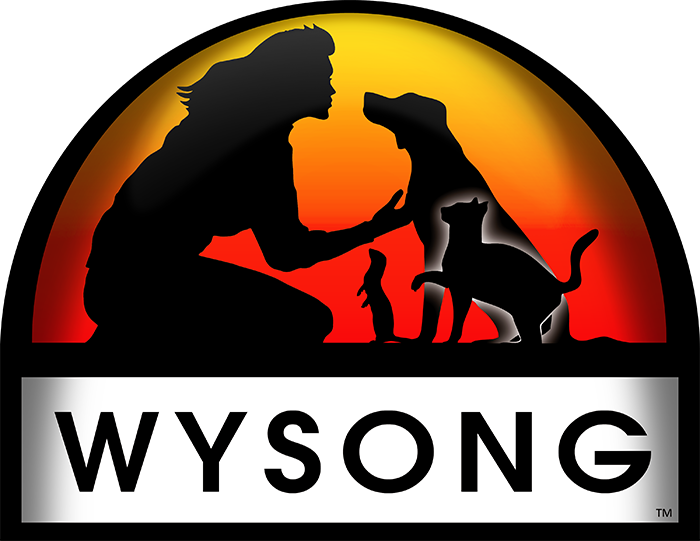 Family owned and operated, Wysong is a U.S. company with manufacturing and company headquarters in the Midwest.
A 40+ year proven track record of success – tens of thousands of companion animals fed through multiple generations with fantastic results.
Our company longevity is owed to efficacy, real results, and our awesome customers spreading the word, not marketing.
Wysong formulates and manufactures products that truly make a difference in the lives of companion animals. In an industry driven and directed by profit and shareholders, we make a real health difference.
A history of meaningful advancement and innovation, including fresh meat inclusion, probiotics, prebiotics, enzymes, chelated minerals, raw diets, nutraceuticals, effective supplements, Starch Free™ dry diets, and more.
Wysong owns and controls its own manufacturing allowing for a true start to finish hands on approach, and ongoing innovation.
The first company to introduce the concepts of feeding in variety and rotation, augmenting with supplements and raw meats, and the first to expose the myth of "100% Complete and Balanced" diets.
All ingredients in Wysong pet products have a nutritional function and purpose. If they do not meet this criterion, they are not included.
Wysong offers a spectrum of natural products with something for every customer – the best dry diets in the industry, superior canned diets, a True Non-Thermal™ raw line of products, healthful and effective supplements, and more.
Comprehensive quality control measures. We work with known and trusted ingredient suppliers, and every aspect of our manufacturing is designed to create safe, healthful products for beloved pets.